A paradise directly before the door…
Our guests do not only come from near and far – many also visit us at different seasons. You will experience the awakening of nature in spring, enjoy. Our fresh altitude in the summer time, the autumnal play of colors or the wintry white wonderland on the Kniebis.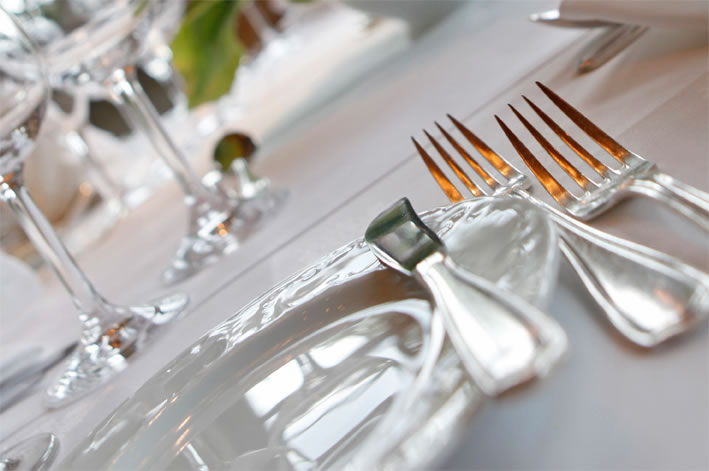 You can also experience all this in our lovingly designed garden, which is laid out like a park and develops its own charm every season. Stroll past ponds and waterways, biotopes, seas of flowers and shade of the trees in the warm season.
There is also a barbecue area, a garden house and a children's playground.