Holiday Home
"Knusperhäusle"
Your holiday home with about 100 m2
Living area of our "Knusperhäusle" is located approx. 100 m away from the hotel. The alternative for families or those who want a bit more space: combine the advantages of a holiday home with the amenities of a hotel stay. Of course, the prices include breakfast and use of the wellness area.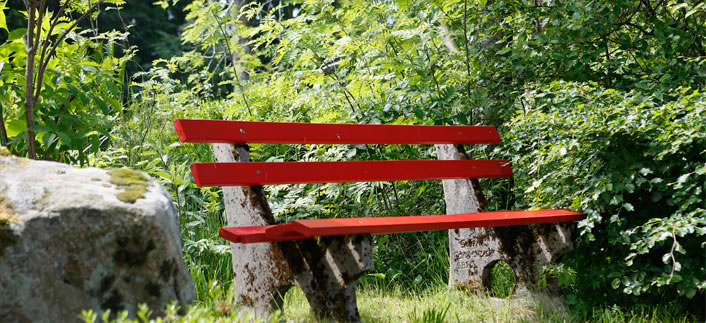 Knusperhaus
including gourmet half board – pampering 3/4-board bookable
With bath, shower and sep. WC, satellite TV, small kitchenette and beautiful south-facing balcony, as well as plenty of space "in your own garden" with access to the hotel grounds. Prices are based on 2 people, max 2 adults and 3 children. Our cleaning service will visit you every other day.
Room floor plan

Price per day per person
Season calendar
Low Season
High Season
from 7 nights Euro
Euro 101,00
Euro 109,00
Sunday-Friday
Euro 107,00
Euro 115,00
Friday-Sunday
Euro 121,00
Euro 129,00