In our beauty area our beauticians look forward to welcome you. For a relaxing and stress-free holiday, we recommend that you book your treatments before arrival.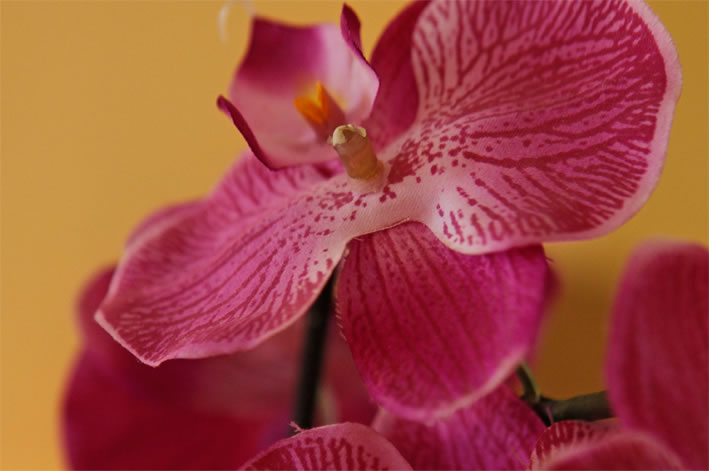 Facials:
Different facial treatments, tailored to every skins need and age leaves nothing to be desired. A special feature are the vegetable oils and hydrolates.
During the pampering period, your skin is cleansed and peeled, and pampered with a massage, mask and final care.
Hydro Active (humidity) (about 75 min.)
Botanical hyaluronic acid, sea fennel and active ingredients from the papyrus break the thirst * of the skin, invigorate and activate it.
 
80 Euros
Sensitive (reassurance) (about 75 min.)
Melissa, wheat germ oil and horsetail soothe stressed and sensitive skin and strengthen the natural defenses.
 
80 Euros
Regeneration (firming and strengthening) (about 75 min)
Valuable seaweed extracts, macadamia nut oil and hyaluronic acid reduce the breakdown of collagen. Lines and wrinkles are smoothed and the Improved elasticity.
 
80 Euros
Well-groomed hands & feet:
Manicure with hand massage & pack (about 45 min)
Pedicure with foot massage (about 30 min)
 
46 Euros
43 Euros
Body treatments:
These treatments pamper your body with concentrated and active plant extracts and oils and can either be relaxing, firming and firming or stimulating. They include a scrub, a massage, a mask and a final care.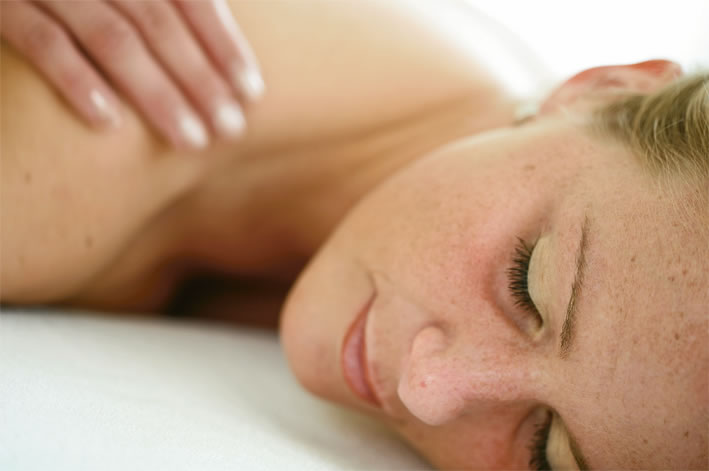 Natural Body Spa Relaxation (about 90 min.)
The perfect and deep relaxation is an expression of the balance of body, mind and soul. Lavender, sunflower oil and sea fennel have a regenerating and soothing effect.
118 Euros
Natural Body Spa tightening (about 90 min.)
For a taut silhouette, the connective tissue is deepened and tightened, the collagen production stimulated and the blood circulation promoted. Algae, sea fennel and wild marjoram provide new resilience.
118 Euros
Reiki– also suitable for pregnant women
approx. 30 min.
approx. 45 min.

– stimulates the self-healing powers
– supports the natural defense system
– helps to relax
– creates inner harmony and physical well-being
– works on a physical, mental, emotional and spiritual level
– vitalizes body and mind
– adapts to the natural needs of the recipient

31 Euros
44 Euros